Aged Manure
Amending the soil of planting areas for landscaping – trees, shrubs, lawns and herbaceous plants – is an important gardening practice. Composted or aged manure is generally high in nutrients and soluble salts, while low in contaminants and screened so that it is free of seeds. It has long been a popular form of organic matter as well as fertilizer for gardens, providing NPK – nitrogen (N), phosphorus (P), and potassium (K).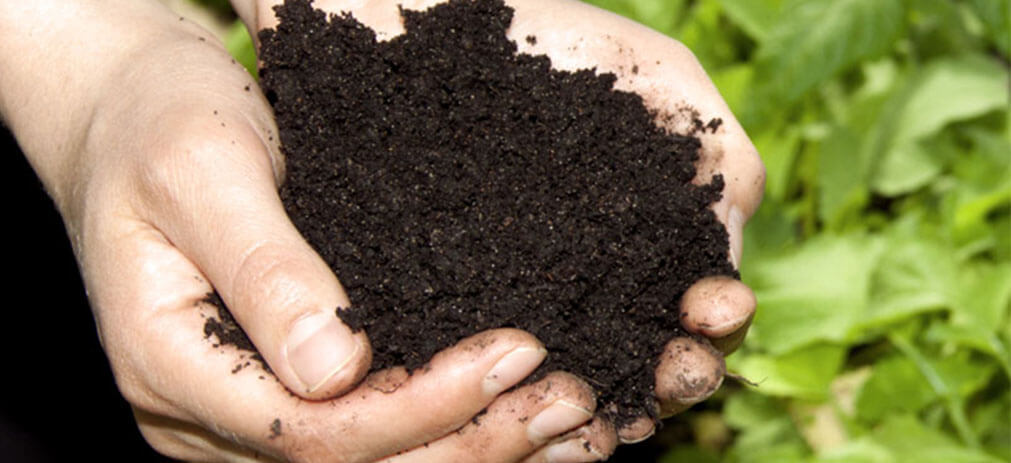 Why Add Aged Manure
The benefits of adding this compost to garden soil or spread as mulch are enormous.
It improves soil structure and adds natural nutrients.
It holds moisture and improves micro-organism activity.
Using manure is a good way of recycling.
Generally, fall is the best time to use manure in the garden. This allows plenty of time for it to break down, eliminating the threat of burning plants in the garden. Well-aged manure on its own also makes a great fertilizer for garden plants.
The Effects of Manure on the Soil
The effects of manure on the soil are beneficial as well. As it is absorbed by the soil, nutrients are released. This enriches the soil, which in turn, helps the plants. The most important benefit of using this organic compost in the garden is its ability to condition the soil.
Mixing manure with sandy soils helps to retain moisture levels. Adding manure to compacted soil helps loosen the soil. It produces increased soil carbon, which is an important source of energy that makes nutrients available to plants. Other benefits of manure include reduced runoff and leaching of nitrates in the soil.
Using Composted Manure as Mulch
Using aged manure as mulch is also beneficial. Because manure is considered a slow-release plant fertilizer, it provides small amounts of nutrients over an extended period. This makes it an acceptable form of mulch for plants. Dutch Style Landscaping applies only aged manure to your gardens. Fresh manure is too strong for plants, as it contains excessive amounts of nitrogen, which can burn the plants.
---

Serving the Markham, Richmond Hill, Vaughan, Ballantrae, Unionville, Stouffville, Aurora, Oak Ridges, Thornhill, Bethesda, Gormley, Uxbridge, Port Perry, Ajax & Pickering areas.